Founded in 1995, D.A. Dodd is a privately-owned Mechanical Contractor specializing in plumbing, heating and cooling, industrial process piping, and sheet metal for clients in commercial, industrial, and institutional sectors in the Midwest. Through innovation we provide solutions our clients can trust.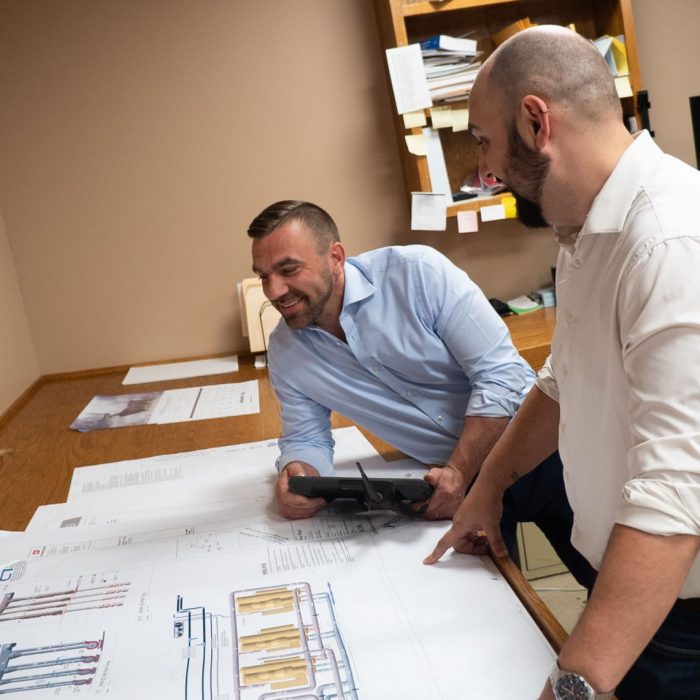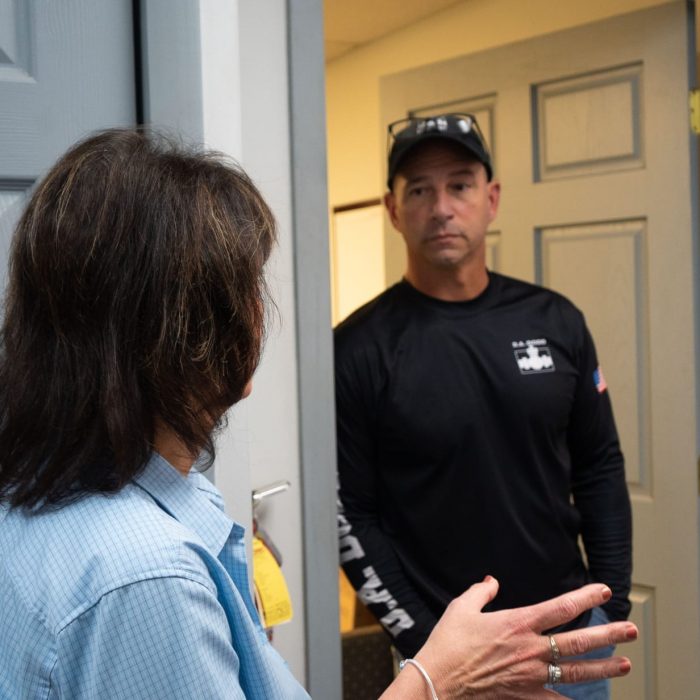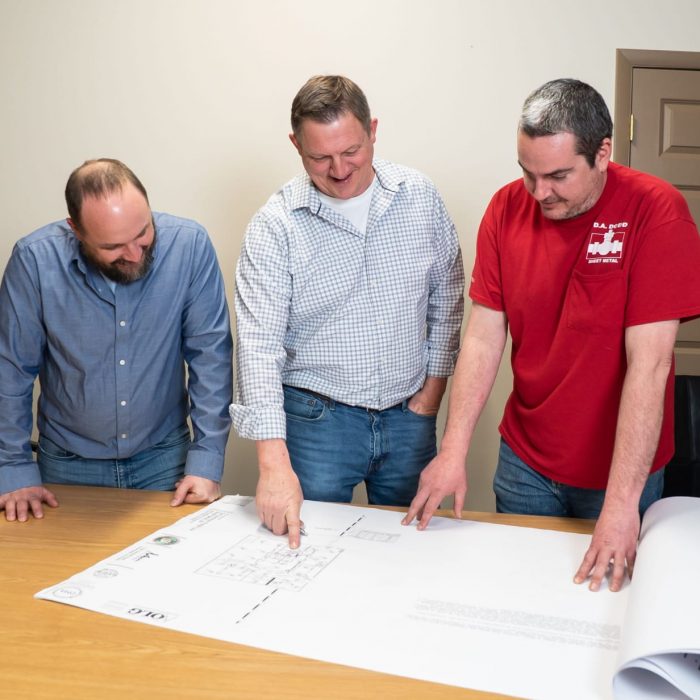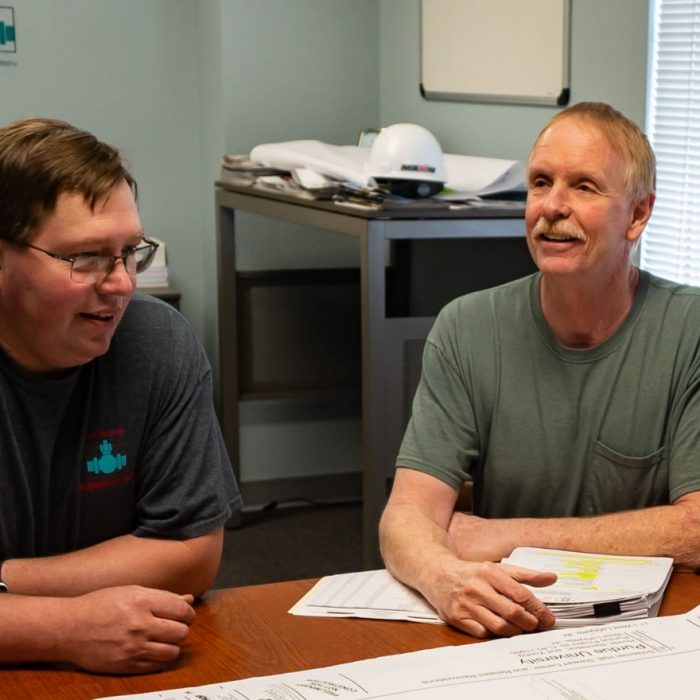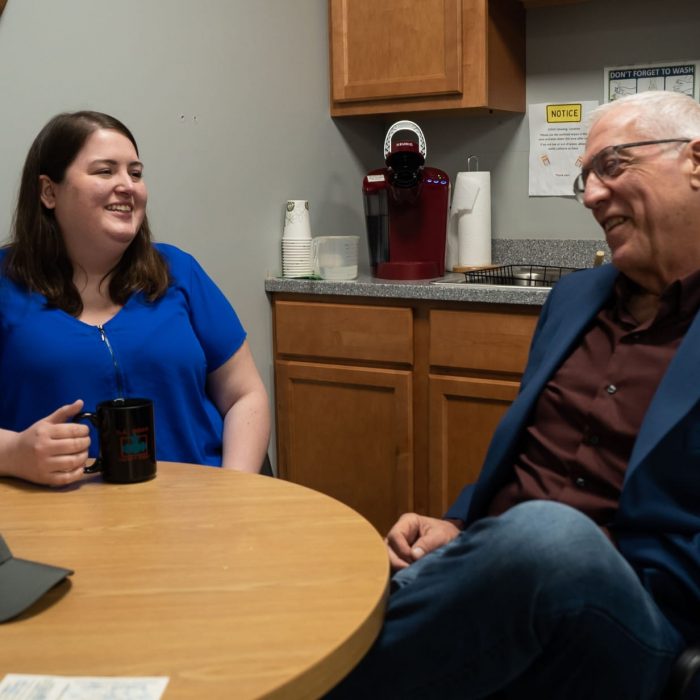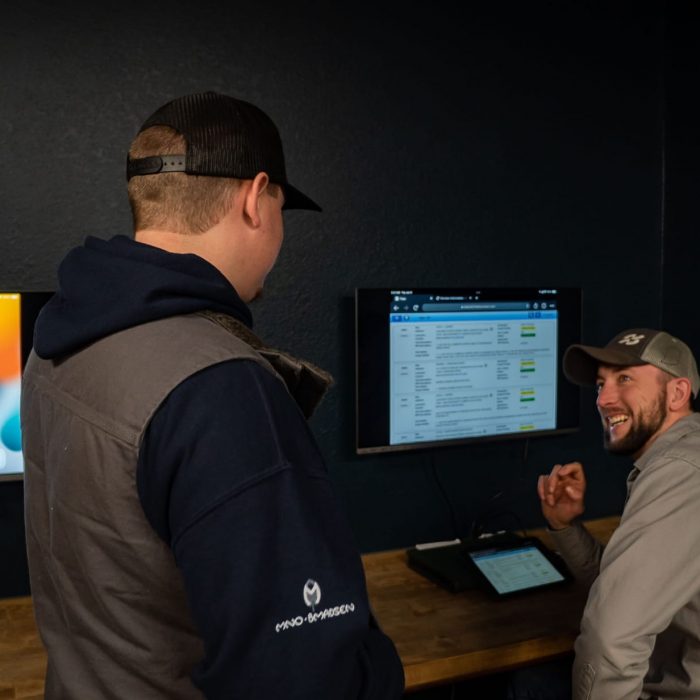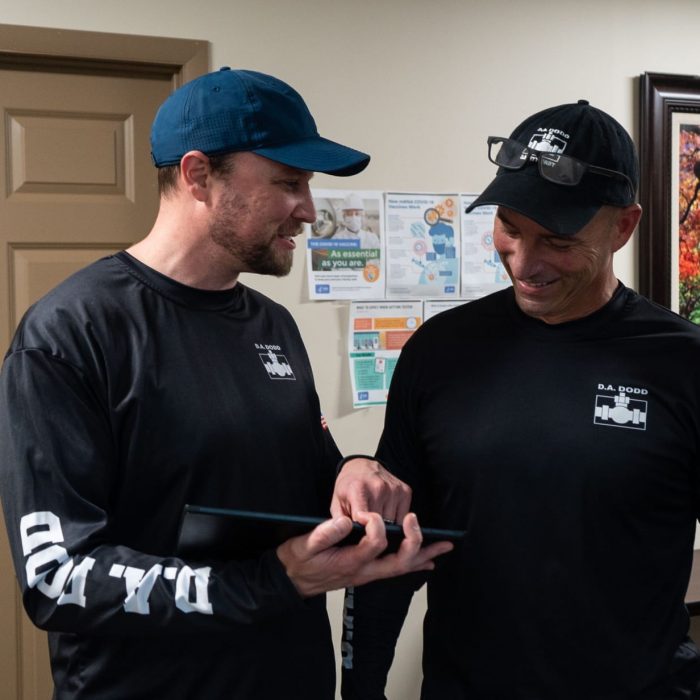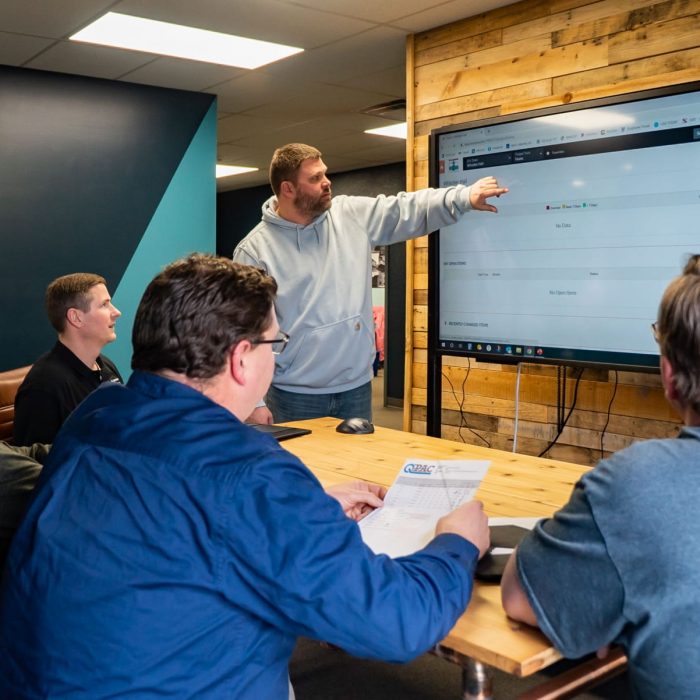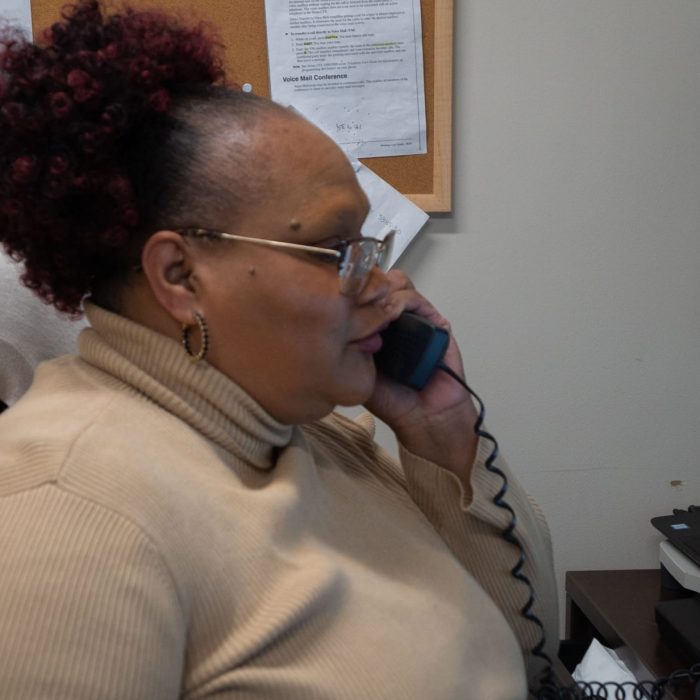 Build Your Career with D.A. Dodd
Have you ever imagined a workplace where your innovative ideas are supported? Make that dream a reality with D.A. Dodd. Our team is full of thinkers and go-getters that are ready to make a valuable impact on the mechanical industry. 
We believe in doing our best, always. That's why we start with a solid foundation. For our team members to do their best, they need to feel their best. D.A. Dodd strives to promote a safe, positive work culture that encourages our team to put their best foot forward. 
We're real, not corporate. Energy and authenticity are at the heart of everything we do- We are proof that quality and fun can coexist in the same workplace. We don't want to seem biased but working at D.A. Dodd is pretty sweet. You are never just an employee. You are a core facet to our team. Your ideas, talent and potential are going to flourish as you begin your journey with us.
D.A. Dodd reflects their appreciation by providing quality benefits and advantages to help you feel secure in your position.
Personal & Professional Growth 
Work/Life Harmony 
Employee Wellbeing 
Open-Feedback Culture 
Flexible Work Schedules 
Competitive Total Rewards
Positive Employment Culture
Medical Benefits
401K
PTO
Paid Holidays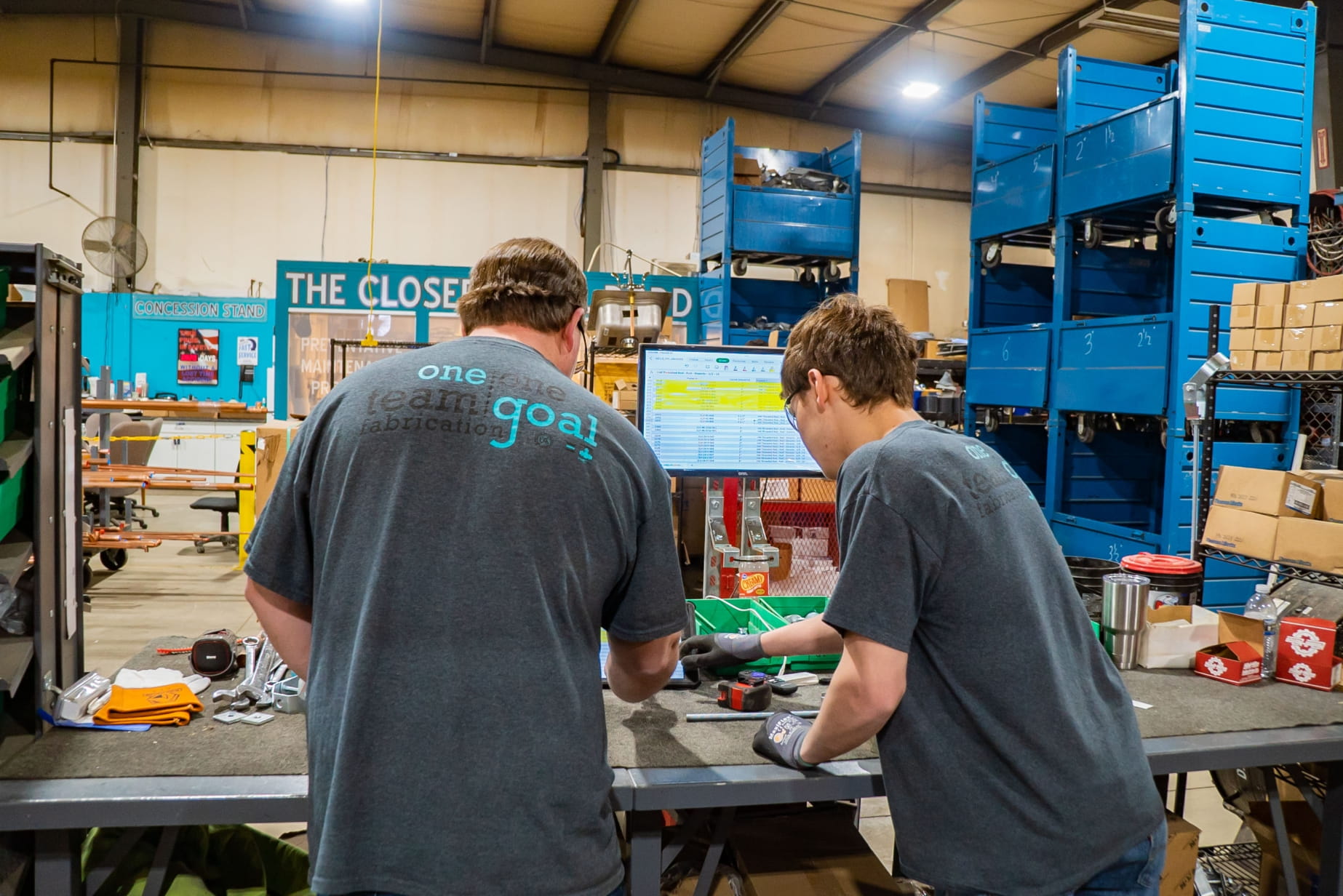 We're people first and we mean it. You will never be just an employee at Dodd. You will always be you, with the opportunity to accelerate your talent and potential. Through responsibility, you can be challenged and set the course for your own future. 
We work hard every day to turn ideas into actions. Our core values are what we believe should guide our behavior even when no one is watching. We strive to improve in all that we do, from selling and marketing our services, managing and constructing projects, to closing out and commissioning our projects.  
We believe the foundation of our success is our people. We're committed to building and cherishing a culture where every colleague feels welcome, appreciated and heard.
D.A. Dodd aspires to make work feel much less mundane. Innovation and creativity is the cornerstone of the work we do. A lively atmosphere is necessary to get colleagues motivated to contribute and collaborate.
If you want to know what drives us to provide the best services, take a look at our core values, mission, and vision.
What to expect: from candidate to colleague
Don't see the right opportunity? Share more about yourself and we will reach out when a better fit is available.
D.A. Dodd ethics reporting
No matter your position within the company, we highly encourage you to speak up when you feel it is necessary. D.A.Dodd has implemented a whistleblower feature to make tough topics easy to talk about.
If you suspect any kind of misconduct or unethical behavior at D.A. Dodd, please report it via our ethics website or hotline. Our system is provided by Lighthouse to ensure safe and anonymous reporting.