D.A. Dodd regards its employees as vital parts of our organization, and protecting our employees is our number one priority. Safety is felt at every level of the company.  This approach helps guarantee the safest possible construction of our projects.
D.A. Dodd is proud to have an EMR of .75 and will continually strive to lower the rating daily.
Our Safety Committee consists of the President, HR Manager, and the Safety Team.  During our bi-weekly safety meetings we discuss incidents, accidents, near-misses, and evaluate progress on our company safety goals.
OSHA compliance training is conducted on an annual basis or as necessary depending on the project specific safety hazard requirements.  Trainings are completed in-house by our Safety Department.  Topics include housekeeping, material handling, lifting, emergency action plan, etc.  Field safety is conducted on all projects to match the site-specific safety requirements of the owner and/or general contractor.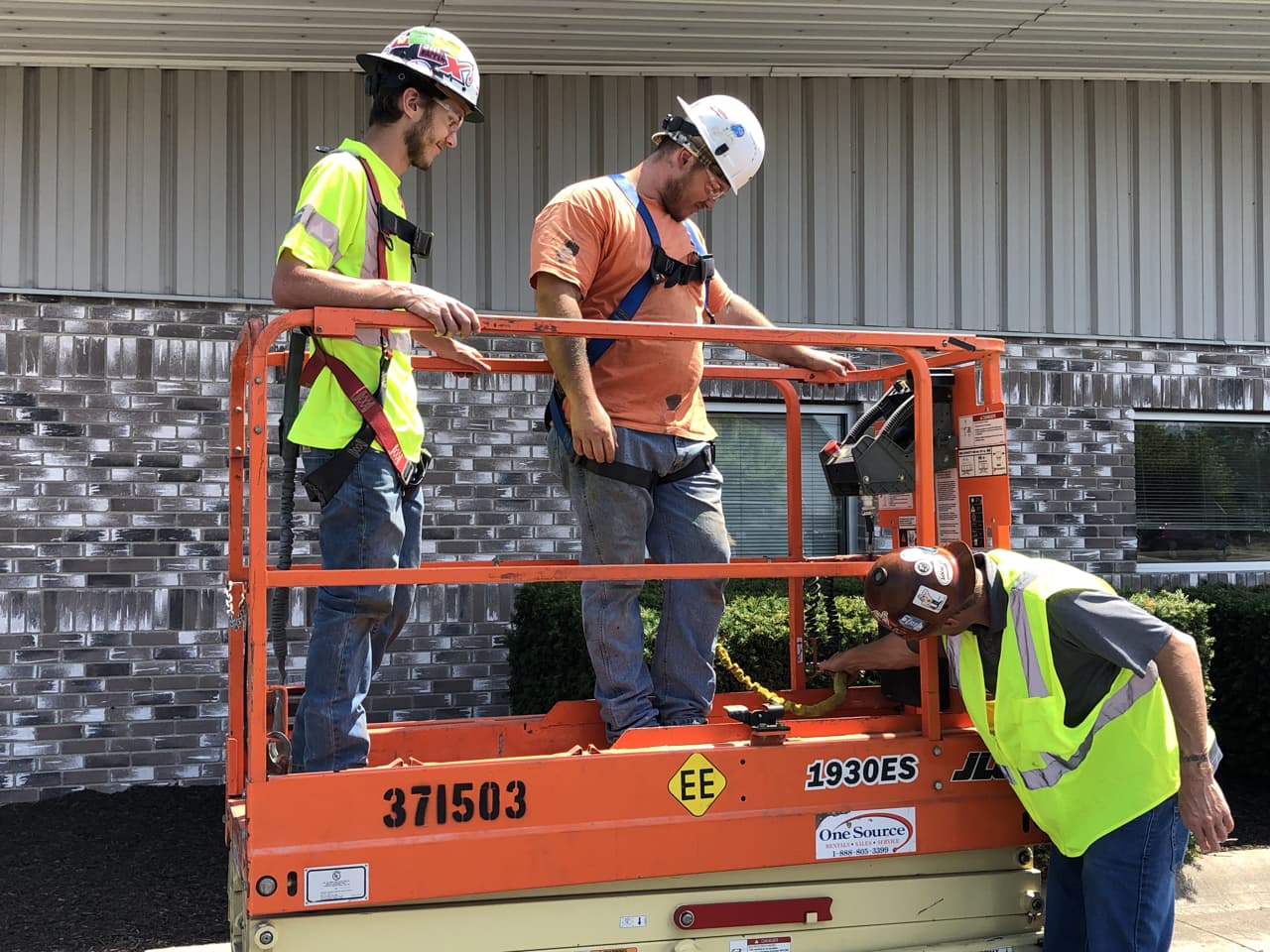 D.A. Dodd has also implemented a "Good Catch" program. A Good Catch is recognition of an event or circumstance that had the potential to cause property damage or injury/illness but did not occur thanks to a corrective action and/or timely intervention by a team member reporting it.
D.A. Dodd carries the IDOL Certified Partner status with the Coalition for Construction Safety (CCS), which is dedicated to achieving zero injury on job sites and which promotes standards that are distinct from and more stringent than OSHA regulations.  We are also subscribed to ISNetworld, Avetta, Building Connected and several other qualification services.